Welcome to the Drimpton village website
We are a small rural community in West Dorset made up of the village of Drimpton and its neighbouring hamlets of Netherhay and Greenham. We hope you find your online visit to our community useful, helpful and even entertaining.
ROYAL OAK update
See the link to website below for latest news
Keep safe and well. Cheers.
Steve Stanners

For bookings please call 01308867930 or 07720948100

DRIMPTON NOW RECYCLING MORE!
Drimpton has its two recycling bins in the Village Hall car park to take some of the items we can't currently recycle in our roadside collections. The bins are clearly marked so we can now recycle aluminium foil and tetrapak cartons. As it'll be village volunteers taking them to Bridport for recycling, please make sure you leave only the items specified and that everything is washed and squashed, clean and dry!
The crisp packet bin has been removed as they can now be be recycled at Chard Tesco.


Bus Service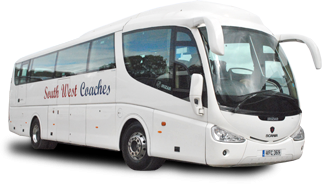 South West Coaches run a bus service No.96 between Chard and Yeovil calling at Drimpton (Netherhay Lane).
During the Covid-19 restrictions twice daily Monday - Friday and three times on Saturday.